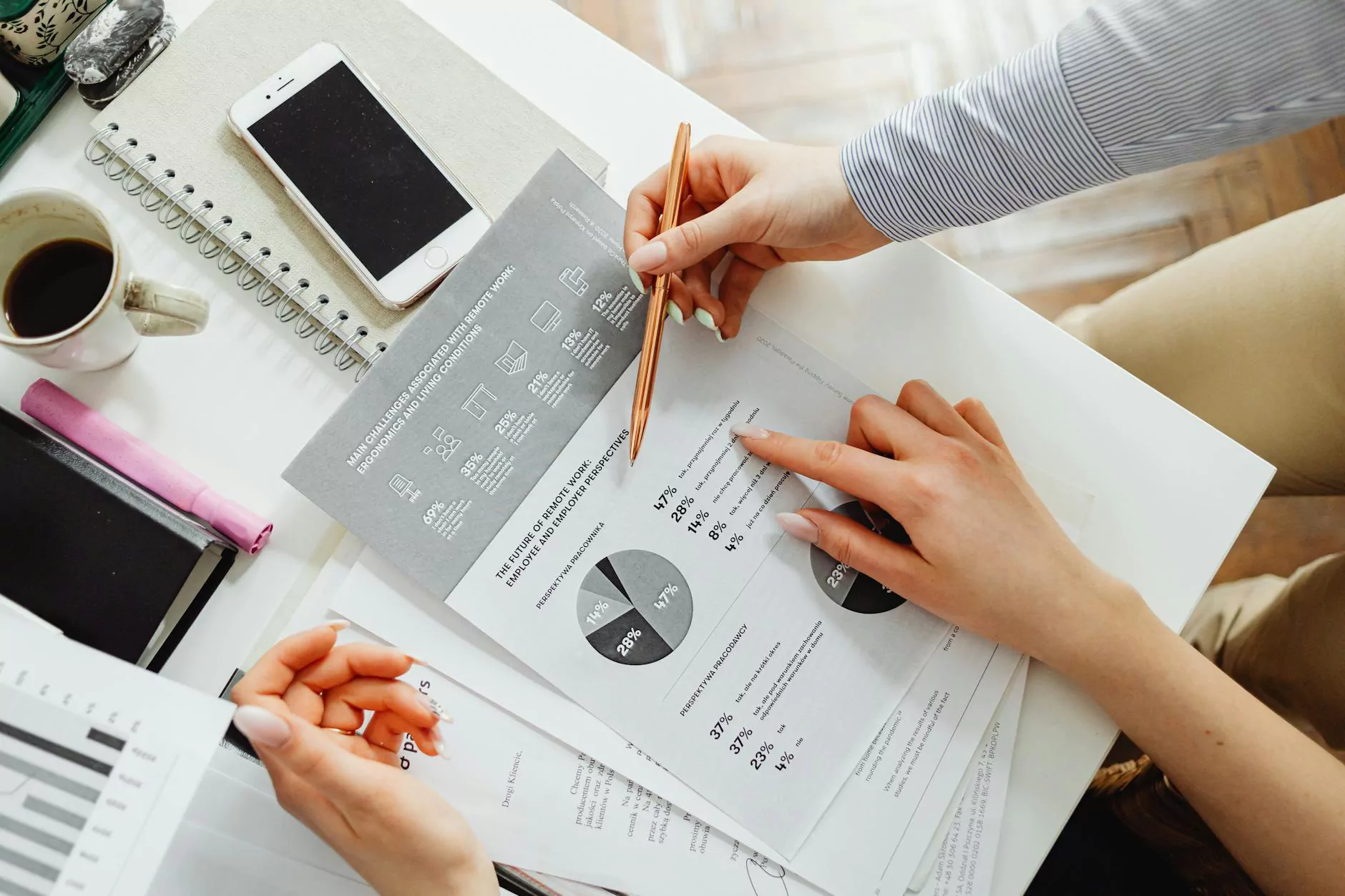 Welcome to BitMT, a division of The Visionators - a leading marketing agency in Waxhaw, NC. If you're seeking top-rated SEO services and high-end copywriting to maximize your online presence and outperform competitors, you've come to the right place.
Why Choose BitMT?
At BitMT, we understand the power of search engine optimization and compelling copy. While achieving a higher ranking on Google involves various factors, including site structure, backlinks, and technical SEO, the quality and relevance of your website's content play a crucial role.
Our team of SEO experts and professional copywriters is dedicated to delivering outstanding results for your business. With a proven track record and experience in the industry, we possess the expertise to craft highly effective strategies tailored to your specific goals.
Comprehensive SEO Services
We offer a wide range of SEO services to ensure your website stands out from the competition:
Keyword Research and Analysis
Our team conducts extensive keyword research to identify the most relevant and valuable search terms for your industry. By targeting the right keywords, we increase your website's visibility and drive highly targeted organic traffic.
On-Page Optimization
Through meticulous on-page optimization, we optimize your website's elements, such as meta tags, headings, and content structure. This ensures search engines understand your site's relevance, improving its chances of ranking higher in search results.
Technical SEO
Our experts perform in-depth technical SEO audits to identify and fix any issues that may hinder your website's performance. From improving site speed to enhancing mobile responsiveness and implementing structured data, we ensure your site is optimized for search engine crawlers.
Link Building
Building high-quality backlinks is essential for improving your website's authority and credibility. Our team employs proven strategies to secure authoritative and relevant links, increasing your site's visibility and driving organic traffic.
High-End Copywriting
In addition to our SEO services, BitMT specializes in high-end copywriting that captivates your target audience and drives conversions. Our professional copywriters are masters of the written word, possessing the skills to craft compelling content across various mediums:
Website Copy
Our expert copywriters create engaging website copy that communicates your brand's unique value proposition, resonates with your audience, and compels visitors to take action. From captivating headlines to persuasive calls-to-action, we ensure your website's message stands out.
Blog Posts and Articles
Regularly publishing expertly crafted blog posts and articles not only establishes you as a thought leader in your industry but also provides valuable information to your target audience. Our writers produce insightful, well-researched content that attracts and engages readers.
Social Media Content
Effective social media content is concise, engaging, and tailored to your audience. Our copywriters create compelling posts that spark conversation, build brand awareness, and drive traffic to your website, ultimately leading to increased conversions.
Contact Us Today
Don't let your competitors outshine you online. Contact BitMT, a division of The Visionators, today for comprehensive SEO services and high-end copywriting that help you outrank the competition. With our proven strategies and dedication to delivering exceptional results, we can elevate your online presence and drive business growth.
Call us at 123-456-7890 or email us at [email protected] to get started. We look forward to helping your business thrive!