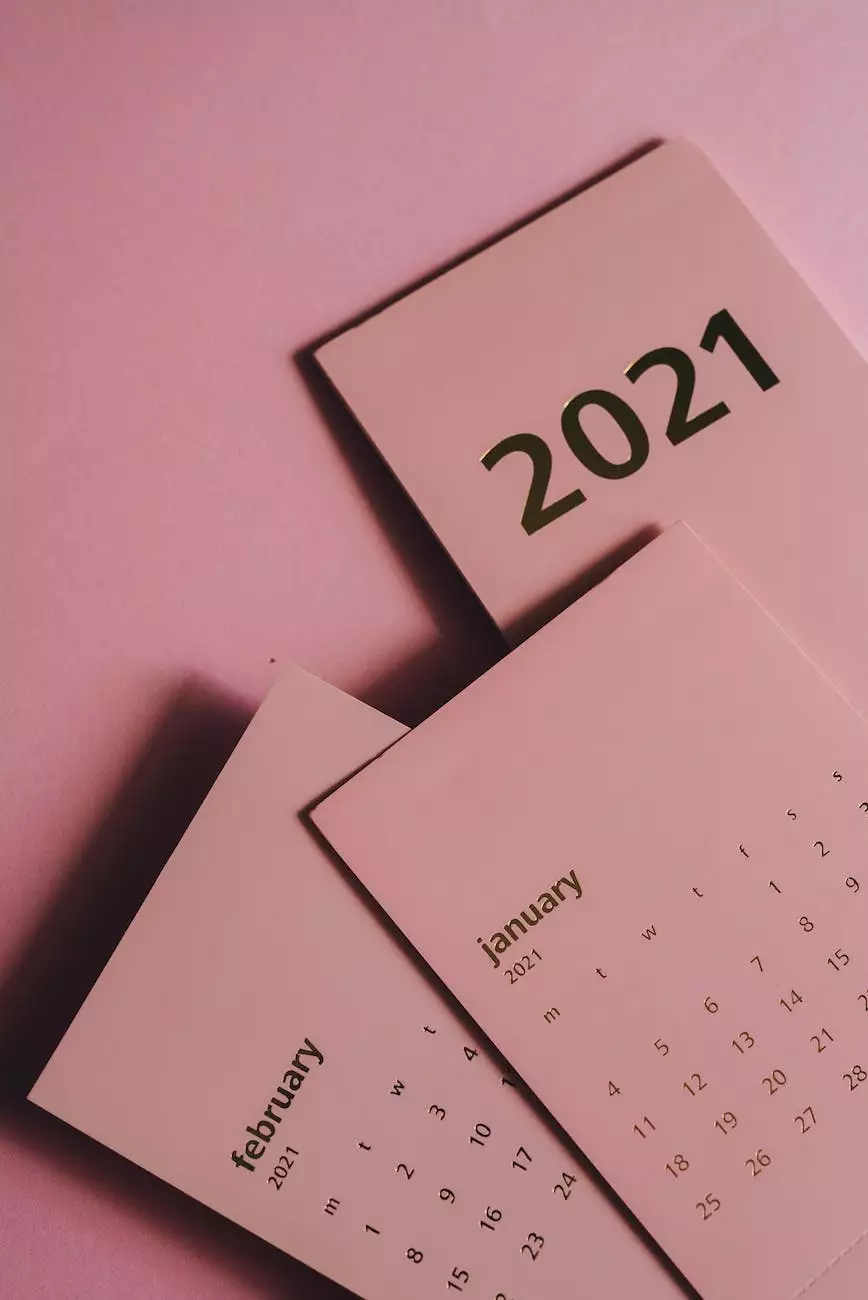 Introduction
Welcome to The Visionators, the leading agency that has been recognized as the top agency in Orlando two years in a row. We take immense pride in offering exceptional SEO services to businesses and consumers in the area. With our expertise, dedication, and passion for optimizing websites, we have successfully helped numerous clients improve their online visibility and achieve remarkable results. Discover why JKR, a division of The Visionators, is your ultimate partner for all your SEO needs.
Why Choose JKR?
When it comes to choosing an SEO agency, we understand that you want the best. JKR sets itself apart from the competition in many ways:
1. Extensive Experience
With over a decade of experience in the industry, our team of highly skilled professionals has an in-depth understanding of search engine algorithms, trends, and best practices. We stay ahead of the curve to ensure that our clients receive top-notch service and remarkable results. Our experience speaks for itself, with a proven track record of helping businesses across various industries achieve and maintain high search engine rankings.
2. Customized Strategies
At JKR, we believe that one size does not fit all. We tailor our SEO strategies to meet the unique needs and goals of each client. Our team takes the time to understand your business, target audience, and competition, allowing us to create a comprehensive plan that maximizes your online presence. From keyword research and on-page optimization to content creation and link building, we implement a multi-faceted approach that ensures long-term success.
3. Results-Driven Approach
We are committed to delivering measurable results. Our team focuses on implementing strategies that align with your objectives, whether it's driving more organic traffic, increasing conversions, or improving brand visibility. We regularly analyze and track key metrics to assess the effectiveness of our efforts, making data-driven adjustments to optimize your website's performance continuously.
4. Transparent Communication
Communication is essential to building strong partnerships. With JKR, you can expect open and transparent communication throughout the entire process. We provide regular progress updates, detailed reports, and a dedicated account manager who will address any questions or concerns you may have. Our team is always available to discuss strategies, provide insights, and ensure that you are well-informed about the progress of your SEO campaign.
5. Ethical and White Hat Practices
At The Visionators, integrity is at the core of everything we do. We strictly adhere to ethical, white hat SEO practices that comply with search engine guidelines. Our focus is on long-term, sustainable results, rather than resorting to questionable tactics that can harm your website's reputation. When you choose JKR, you can trust that your online presence is in safe hands.
Our SEO Services
JKR offers a comprehensive range of SEO services designed to enhance your website's visibility and drive organic traffic:
1. Keyword Research and Optimization
Our team conducts thorough keyword research to identify the most relevant and high-performing keywords for your business. We optimize your website's content, meta tags, and other on-page elements to ensure maximum visibility in search engine results.
2. Content Creation and Optimization
We understand the importance of high-quality, engaging content in attracting and retaining visitors. Our skilled copywriters create compelling, SEO-friendly content that resonates with your target audience. We optimize your existing content to improve relevance and ensure it aligns with your SEO goals.
3. Technical SEO
We optimize your website's technical aspects, including site speed, mobile-friendliness, crawlability, and indexability. Our team conducts thorough website audits to identify and resolve any technical issues that may be impacting your search engine rankings.
4. Link Building and Outreach
Building authoritative backlinks plays a crucial role in boosting your website's credibility and visibility. Our team implements effective link building strategies through ethical outreach and relationship building with industry influencers and relevant websites.
5. Local SEO
If you operate a local business, our local SEO services can help you gain prominence in local search results. We optimize your Google My Business profile, manage online reviews, and implement local citation strategies to enhance your visibility in specific geographical areas.
6. Ongoing Monitoring and Reporting
Our work doesn't end once your website starts ranking higher. We continuously monitor key metrics, track keyword performance, and provide comprehensive reports that showcase the progress and success of your SEO campaign.
Contact Us Today
Ready to boost your online presence and outrank your competition? Contact The Visionators today. Our team of SEO experts is ready to assist you in achieving your business goals. Let us help you become the top player in your industry in Orlando and beyond.