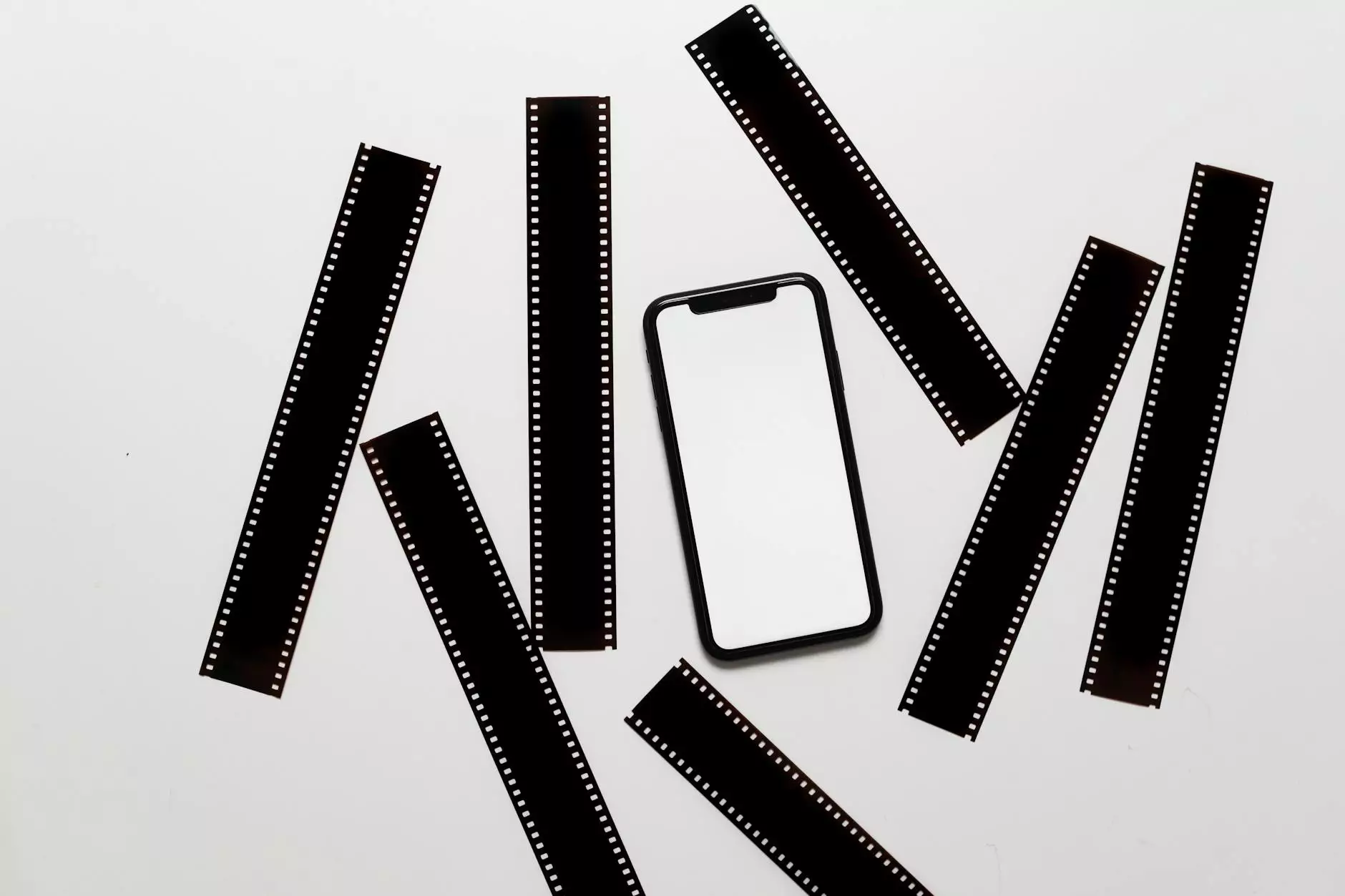 Introduction
Welcome to The Visionators, your trusted partner in social media marketing. In today's digital age, having a strong presence on social media platforms is crucial for any business, and that's where we excel. Our team of expert marketers understands the power of social media in reaching and engaging with your target audience.
The Importance of Social Media Marketing
In a world driven by technology, social media has become an integral part of our daily lives. With billions of active users on platforms like Facebook, Instagram, Twitter, and LinkedIn, social media provides immense opportunities for businesses to connect with their customers and promote their products and services.
Engaging in social media marketing allows you to:
Increase Brand Awareness: With strategic marketing campaigns, we can help your business gain visibility and reach a wider audience.
Build Customer Trust and Loyalty: By engaging with your followers and addressing their concerns, you can build strong relationships and establish your brand as a trustworthy authority in your industry.
Generate Qualified Leads: Through targeted advertising and organic content, we can help you attract potential customers who are interested in your offerings.
Drive Website Traffic: By sharing engaging content and promoting your website through social media, we can increase the traffic to your site and improve its online visibility.
Stay Ahead of Competitors: With social media monitoring and analysis, we keep track of your competitors' activities and create strategies to stay one step ahead.
Our Approach to Social Media Marketing
At The Visionators, we understand that every business is unique, and we tailor our social media marketing strategies to meet your specific goals and target audience. Our approach involves:
Strategy Development: We thoroughly analyze your business, competitors, and target audience to create a customized social media marketing strategy that aligns with your goals.
Content Creation and Curation: Our skilled copywriters create compelling and relevant content that resonates with your audience, increases engagement, and motivates them to take action.
Platform Selection: We identify the most suitable social media platforms for your business, ensuring maximum reach and engagement with your target audience.
Advertising Campaigns: We design and execute targeted advertising campaigns to reach potential customers and drive conversions.
Community Management: We proactively engage with your followers, respond to comments and messages, and foster a sense of community around your brand.
Analytics and Reporting: We provide detailed analytics and regular reports to track the performance of your social media marketing campaigns, allowing us to make data-driven improvements and achieve better results.
Why Choose The Visionators?
We take pride in being a leading SEO agency specializing in social media marketing for businesses and consumer services. Here are a few reasons why you should choose us:
Expertise and Experience: Our team comprises highly skilled marketers with years of experience in the industry. We stay up-to-date with the latest trends and strategies to ensure we deliver the best results for your business.
Customized Approach: We understand that one size doesn't fit all. Our strategies are tailored to your specific business needs, ensuring maximum effectiveness.
Proven Track Record: We have successfully helped numerous businesses achieve their social media marketing goals and improve their online presence.
Excellent Customer Support: We value your satisfaction, and our dedicated support team is always available to address your queries and provide assistance.
Contact Us Today
Don't miss out on the vast potential of social media marketing. Contact The Visionators today to discuss how our expertise can help your business thrive in the digital landscape. Let us be your partner in unlocking the power of social media for your success!