Welcome to The Visionators - Professional Photography Services
May 26, 2023
Marketing Agency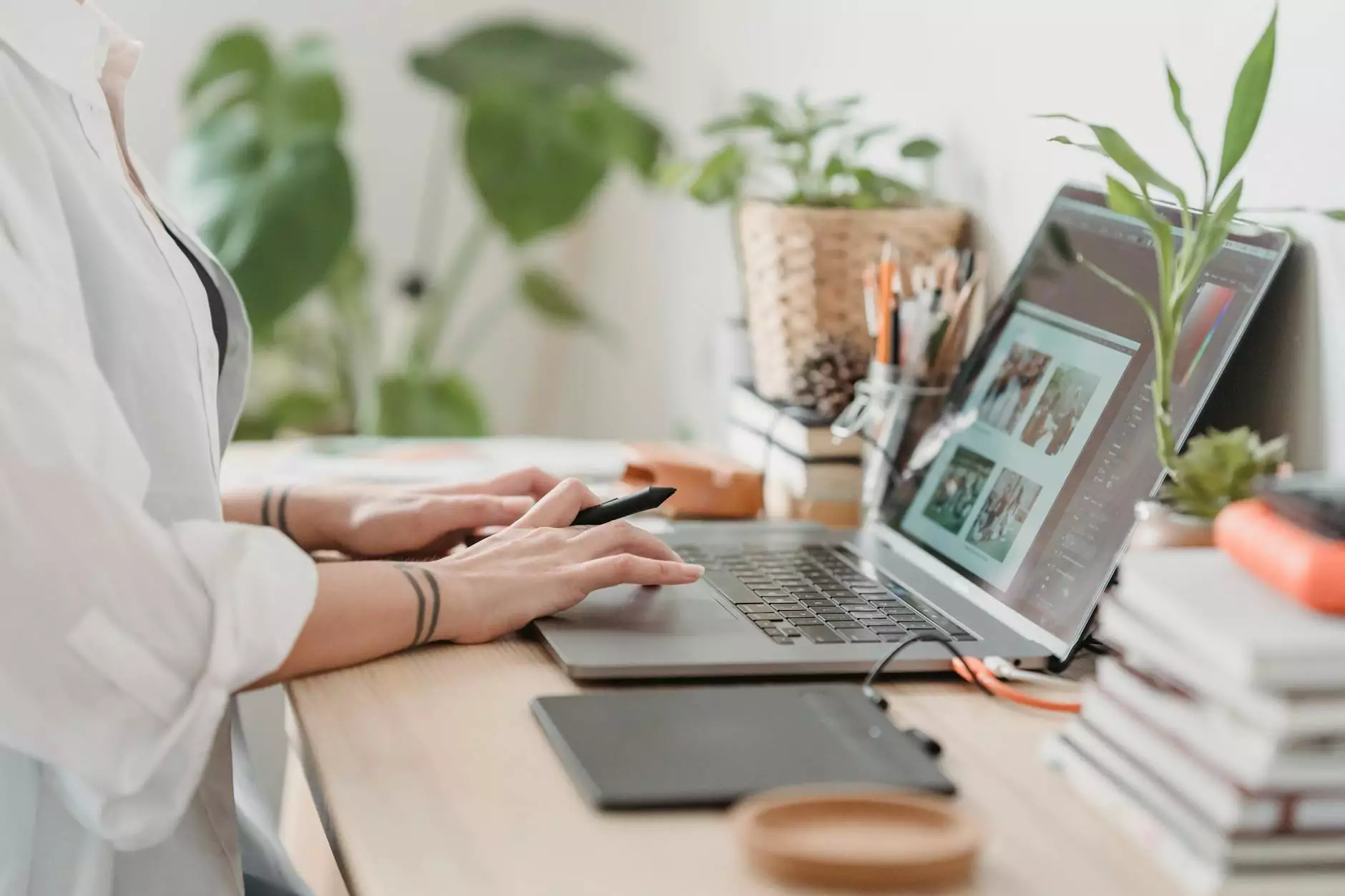 Unleash the Power of Professional Photography
At The Visionators, we understand the significance of capturing the perfect images to enhance your brand presence. Our team of skilled photographers specializes in creating visually appealing photographs that grab attention and engage your target audience.
The Importance of High-Quality Photography
Whether you are a business owner looking to promote your products or an individual in need of captivating portraits, professional photography is crucial in creating a lasting impression. With our expertise, we can bring your vision to life, elevating your online presence and making a memorable impact.
Customized Photo Shoots Tailored to Your Needs
Every project deserves unique attention, and our team goes the extra mile to understand your specific requirements. With a meticulous approach, we ensure that every photo shoot is customized to effectively communicate your message.
Corporate Photography
Our corporate photography services are designed to enhance your brand image and professionalism. From headshots to office environment shots, we capture the essence of your brand and showcase your business in the best possible light.
Product Photography
High-quality product photography is crucial in today's digital marketplace. With our exceptional product photography services, we can highlight the features and benefits of your products, giving them the attention they deserve and increasing your conversion rates.
Event Photography
Capturing the spirit of your events is essential in creating a buzz and fostering a sense of community. Our expert event photographers have an eye for detail and can immortalize those precious moments, allowing you to relive them for years to come.
The Visionators - Your Trusted Photography Partner
Why choose The Visionators for your professional photography needs? With our impeccable attention to detail, creative vision, and commitment to excellence, we are dedicated to surpassing your expectations.
Our Distinctive Approach
When it comes to professional photography, we believe in delivering exceptional quality and creating images that resonate with your target audience. Our distinctive approach includes:
Thorough Planning and Preparation: We collaborate closely with you to understand your goals and objectives, ensuring that every aspect of the photo shoot is planned meticulously.
State-of-the-Art Equipment: We utilize advanced photography equipment to ensure high-resolution images that capture the essence of your subject matter.
Skilled Team of Professionals: Our talented team of photographers has years of experience and an eye for detail, guaranteeing remarkable shots that convey your intended message.
Flexible Packages: We offer various photography packages to accommodate different budgets and project needs, providing you with the best value for your investment.
Timely Delivery: We understand the importance of meeting deadlines, and our efficient workflow allows us to deliver your final images promptly.
Let The Visionators Calibrate Your Visual Journey
With our passion for photography and commitment to excellence, The Visionators is the perfect choice to bring your vision to life. Contact us today to discuss your professional photography needs and discover how we can help you make a lasting impact.