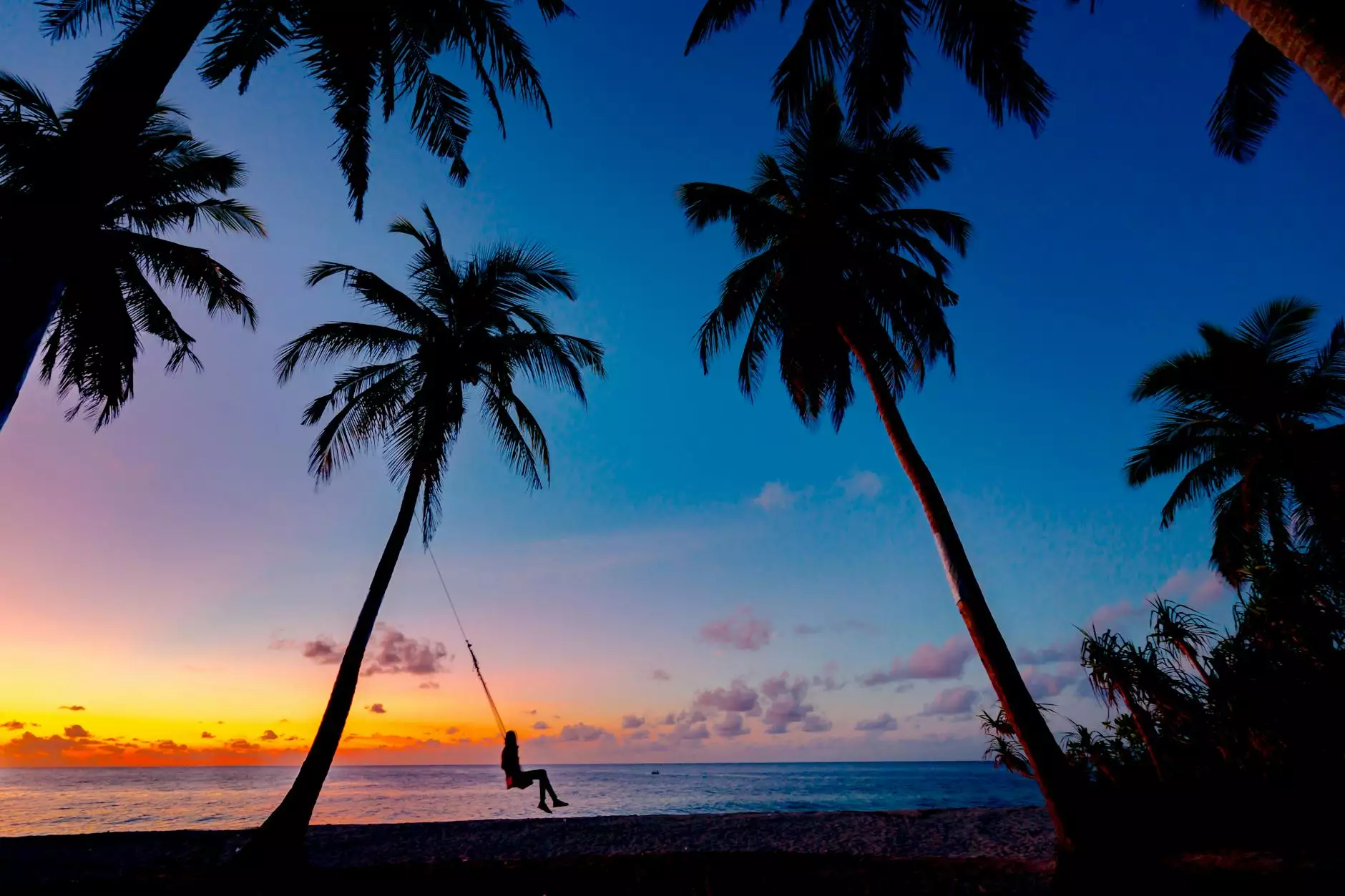 Unlock Your Business's Online Potential with The Visionators
The Visionators is a leading SEO marketing agency in Rhode Island, specializing in offering high-end SEO services for businesses and consumers. With our comprehensive search engine optimization solutions, we can help you outrank your competition and drive targeted traffic to your website. Our team of experts is experienced in delivering top-notch results, ensuring your online success.
Why Choose Our SEO Services
When it comes to optimizing your website for search engines, you need a trusted partner who can deliver tangible results. Here's why The Visionators stands out:
1. Extensive Keyword Research and Analysis
We start by conducting in-depth keyword research and analysis to identify the best keywords for your business. By targeting the right keywords, we ensure your website appears in relevant search results, driving qualified traffic to your site.
2. On-Page Optimization
Our team excels in optimizing various on-page elements, including title tags, meta descriptions, header tags, and URL structures. We craft compelling content that incorporates targeted keywords in a natural and user-friendly manner, enhancing your website's visibility to search engines.
3. Technical SEO Audit
We conduct a thorough technical SEO audit of your website to identify any underlying issues that may be hindering your search engine rankings. Our experts optimize website speed, fix broken links, improve site navigation, and implement structured data markup, among other necessary technical optimizations.
4. Quality Link Building
Building high-quality backlinks is crucial for improving your website's authority in the eyes of search engines. Our team focuses on acquiring authoritative and relevant backlinks to your site through strategic outreach, guest blogging, and content promotion, amplifying your online visibility.
5. Content Creation and Optimization
We pride ourselves on creating engaging and compelling content that resonates with your target audience. Our copywriters craft keyword-rich, informative, and shareable content that not only helps you rank higher but also positions your brand as an industry thought leader.
6. Ongoing Monitoring and Analytics
We believe in data-driven decision making. Our team constantly monitors your website's performance, tracking keyword rankings, organic traffic, and conversions. We provide regular performance reports and collaborate with you to refine and optimize our strategies for maximum results.
Customized SEO Solutions for All Industries
At The Visionators, we understand that each business has unique goals and target audiences. Whether you operate in the e-commerce, finance, healthcare, or any other industry, we tailor our SEO strategies to meet your specific requirements. Our team is well-versed in industry best practices and keeps up with the latest algorithm updates to stay ahead of the curve.
Experience Measurable Results with The Visionators
Partnering with The Visionators means gaining a competitive edge in the online landscape. Our proven expertise, dedication to excellence, and commitment to delivering tangible results set us apart from the rest. Don't let your competition overshadow your online visibility - reach out to our SEO marketing agency in Rhode Island today and let us help you climb the search engine rankings.
Contact Us
To learn more about our SEO services or to schedule a consultation, please fill out our contact form or call us at 123-456-7890.