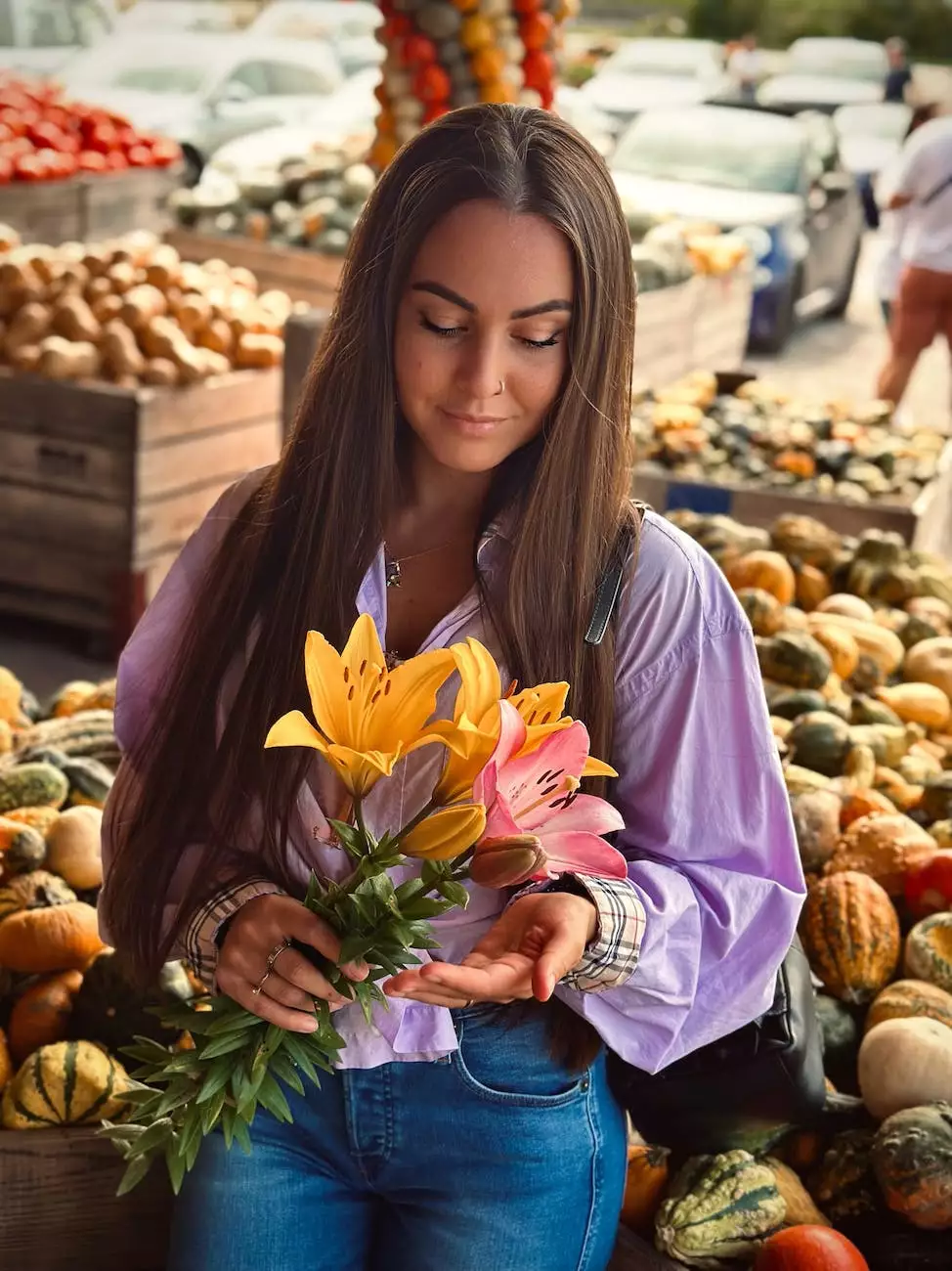 About The Visionators
Welcome to The Visionators, your leading SEO marketing agency in Kentucky! As a trusted provider of top-notch SEO services, we specialize in helping businesses and consumers optimize their online presence. With our expertise and strategic approach, we can help you achieve higher rankings in search engine results, increase organic traffic to your website, and ultimately drive more leads and sales.
Why Choose Our SEO Services?
When it comes to SEO, there are numerous factors that contribute to a successful online presence. Our team of experienced professionals understands the intricacies of search engine algorithms and keeps up with the latest industry trends to ensure that your website remains optimized and competitive.
At The Visionators, we take a comprehensive approach to SEO, focusing on both on-page and off-page optimization techniques. Our services include:
Keyword research and analysis: We conduct thorough research to identify the most relevant and high-converting keywords for your business.
On-page optimization: Our team will optimize your website's meta tags, headings, content, and internal linking structure to ensure maximum visibility to search engines.
Technical SEO: We perform in-depth technical audits to identify and fix any issues that may hinder your website's performance in search results.
Link building: Our experts implement effective link building strategies to increase your website's authority and credibility.
Content creation: We create engaging and informative content that not only appeals to your target audience but also attracts organic traffic and earns high-quality backlinks.
Our SEO Process
When you choose The Visionators as your SEO marketing agency in Kentucky, you can expect a well-defined and transparent process customized to your unique business needs. Our process includes the following steps:
Initial consultation: We'll meet with you to understand your business goals, target audience, and existing online presence.
Keyword research: Our team will conduct comprehensive keyword research to identify the most valuable keywords for your industry.
Analyze competition: We'll analyze your competitors' strategies to gain insights and develop a plan to outperform them in search results.
Website audit: Our experts will perform a thorough audit of your website to identify any technical issues, content gaps, or optimization opportunities.
Strategy development: Based on our analysis, we'll devise a tailored SEO strategy that focuses on improving your website's visibility and driving organic traffic.
Implementation: Our team will execute the necessary optimizations both on-page and off-page to boost your rankings and online presence.
Monitoring and optimization: We'll continuously monitor your website's performance, make data-driven adjustments, and provide regular reports on the progress of our SEO efforts.
Contact The Visionators Today
If you're ready to take your online presence to the next level, The Visionators are here to help. As a leading SEO marketing agency in Kentucky, we have the expertise and dedication to deliver outstanding results for your business.
Contact us today to schedule a consultation and learn how our SEO services can drive organic traffic, boost your search rankings, and ultimately increase your bottom line.
Don't settle for mediocre SEO. Choose The Visionators and outrank your competitors in no time!