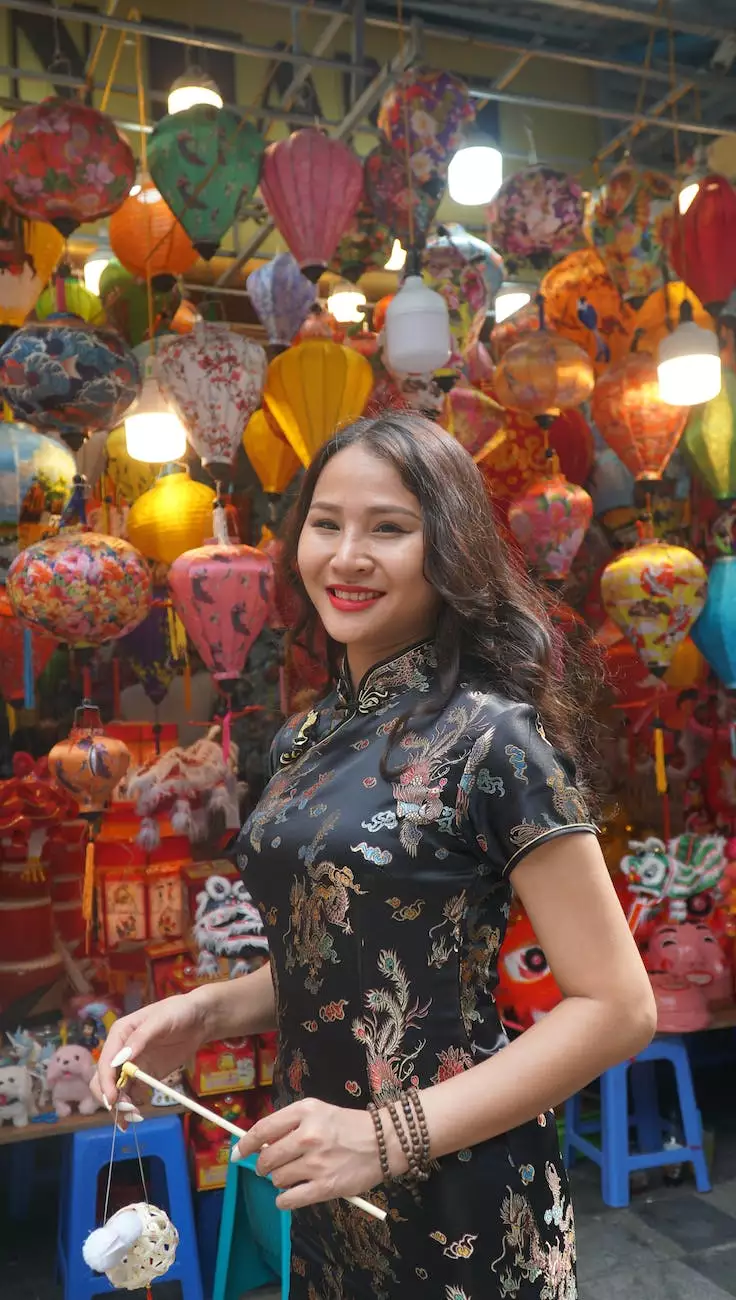 Welcome to The Visionators, your premier SEO marketing agency in Arkansas. We specialize in providing top-notch SEO services for businesses in the region, helping them achieve better online visibility, higher search rankings, and increased organic traffic. If you're looking to outrank your competitors and boost your online presence, you've come to the right place!
What Sets Us Apart
At The Visionators, we understand that effective SEO goes beyond just keywords and rankings. It's about delivering measurable results and helping businesses thrive in the digital landscape. Our team of experienced SEO specialists is dedicated to staying up-to-date with the latest industry trends and best practices to ensure your business stays a step ahead of the competition.
Comprehensive SEO Services
As a leading SEO marketing agency in Arkansas, we offer a wide range of services tailored to your unique business needs:
Keyword Research and Analysis
Our expert team conducts thorough keyword research to identify the most relevant and high-traffic keywords for your industry. By targeting the right keywords, we help optimize your website's content and improve its chances of ranking higher in search engine results pages (SERPs).
On-Page Optimization
We optimize every aspect of your website to ensure it meets search engine guidelines and delivers a seamless user experience. From meta tags to title optimization, URL structure, and more, we employ proven strategies to make your website search engine friendly and improve its visibility.
Content Creation and Optimization
Compelling and informative content is the cornerstone of successful SEO. Our skilled copywriters create engaging and keyword-rich content that resonates with your target audience, driving organic traffic and establishing your brand as an industry authority.
Link Building
Building high-quality backlinks is crucial for improving your website's authority and credibility. Our link building strategies focus on acquiring relevant and authoritative links from reputable websites, boosting your search rankings and driving targeted traffic to your site.
Website Audit and Technical SEO
Our thorough website audit identifies areas for improvement in terms of technical SEO factors such as site speed, mobile-friendliness, crawlability, and more. By addressing these issues, we help optimize your website for better search engine performance.
Local SEO
If your business serves local customers, optimizing for local search is essential. We help businesses in Arkansas target potential customers in their area, ensuring higher search rankings and increased visibility in local search results.
Why Choose The Visionators?
There are countless SEO agencies vying for your business, so why should you choose The Visionators? Here's what sets us apart:
Proven Track Record: We have a track record of delivering tangible results for our clients. Our strategies are backed by data and our success stories speak for themselves.
Customized Approach: We understand that every business is unique, and we tailor our SEO strategies to align with your specific goals and target audience.
Transparent Reporting: We believe in transparency and keeping our clients informed. Our detailed reports provide insights into the progress of your SEO campaigns and the impact on your website's performance.
Cutting-Edge Techniques: Our team stays ahead of the curve with the latest SEO techniques and tools. We leverage cutting-edge strategies to continuously improve your website's search rankings.
Exceptional Customer Service: We value our clients and prioritize their satisfaction. Our dedicated support team is always available to answer your questions and address any concerns that you may have.
Contact Us Today
Ready to take your online presence to the next level? Contact The Visionators, the leading SEO marketing agency in Arkansas, today! Our team is ready to create a customized SEO strategy that will help your business outrank your competitors and drive organic traffic to your website. Don't miss out on valuable opportunities - get in touch with us now!