Radio Advertising History: Where Was the First Radio Spot?
Mar 27, 2021
Marketing Agency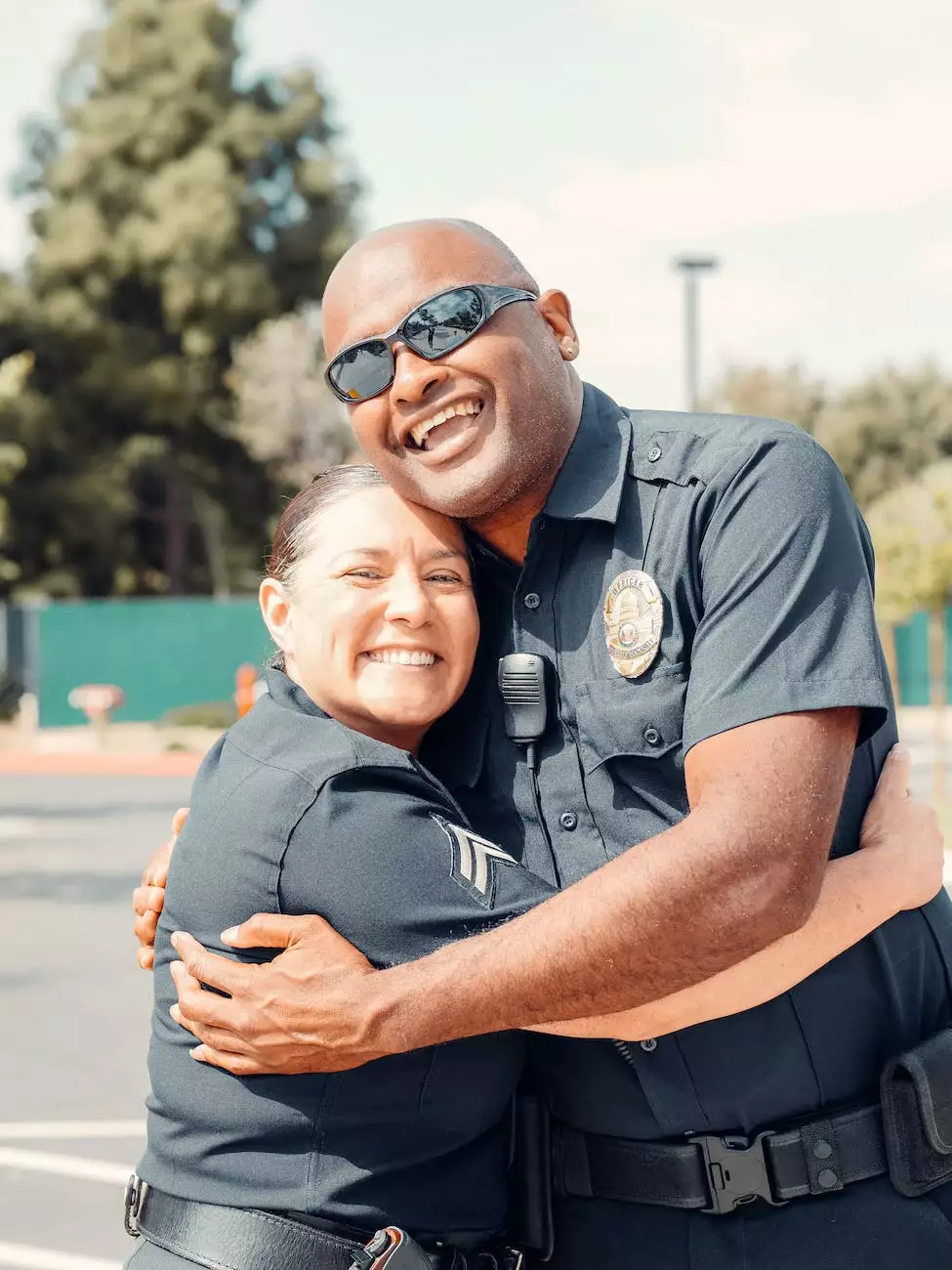 When it comes to the captivating world of advertising, radio holds a significant place in history. The evolution of radio advertising has greatly influenced the marketing landscape, and understanding its roots can provide valuable insights for businesses looking to enhance their advertising strategies. In this article, we delve into the intriguing history of radio advertising, exploring where the first radio spot was aired and the impact it had on businesses.
The Birth of Radio Advertising
The birth of radio advertising can be traced back to the early 1920s when radio broadcasting emerged as a popular medium of entertainment. As businesses recognized the potential of reaching a wide audience through this new platform, they began exploring ways to leverage radio for advertising purposes.
One of the earliest instances of radio advertising can be attributed to the AT&T-owned station, WEAF, located in New York. On August 28, 1922, the first paid radio commercial was aired during a radio show called "The Queensboro Corporation." It was a simple advertisement promoting the sale of apartments in Jackson Heights, Queens.
Impact and Growth of Radio Advertising
The success of the first radio spot opened doors to a world of endless possibilities for businesses. Within a short span of time, radio advertising gained immense popularity, allowing companies to effectively promote their products and services to a broad audience. Advertisers realized the power of radio in reaching listeners during their daily routines, creating brand awareness and driving consumer engagement.
As the popularity of radio advertising grew, so did its impact in shaping consumer behavior. Listeners began to develop strong connections with radio personalities, programs, and jingles, which further fueled the growth of radio as an advertising medium. Businesses started investing heavily in creating captivating jingles and engaging radio campaigns to establish strong brand identities.
Revolutionary Radio Advertising Campaigns
Throughout history, there have been several groundbreaking radio advertising campaigns that have left a lasting impact on popular culture. One such example is the famous "A Diamond Is Forever" campaign by N.W. Ayer & Son, an advertising agency. Launched in 1947, this campaign aimed to associate diamonds with eternal love and portrayed them as the ultimate symbol of commitment. This campaign revolutionized the diamond industry and forever changed the way engagement rings are marketed.
Another iconic radio advertising campaign is the "Winston Tastes Good Like a Cigarette Should" slogan introduced by Winston, a tobacco company. This catchy jingle became deeply ingrained in the minds of listeners, propelling Winston to become one of the leading cigarette brands in the United States during the 1960s.
The Evolution of Radio Advertising Strategies
As technology advanced, so did the strategies employed in radio advertising. From traditional sponsorship announcements and jingles to more sophisticated and targeted approaches, radio advertising continually adapted to meet the needs of businesses and consumers.
In recent years, the rise of digital radio and streaming services has further transformed radio advertising. Advertisers can now benefit from programmatic advertising, which utilizes data and algorithms to deliver tailored messages to specific audiences. The advent of podcasts and branded content has also provided new avenues for businesses to engage with listeners in a more intimate and personalized manner.
Unlock the Power of Radio Advertising with The Visionators
At The Visionators, we understand the significance of radio advertising in driving business growth. As a leading provider of SEO services, we specialize in crafting comprehensive marketing strategies that encompass various mediums, including radio.
Our team of skilled professionals is equipped with the expertise to develop highly effective radio advertising campaigns tailored to your business and consumer services. We leverage our deep understanding of audience segmentation, compelling storytelling, and strategic placement to ensure maximum impact and engagement for your brand.
Why Choose The Visionators for Your Radio Advertising Needs?
Unmatched Expertise: With years of experience in the industry, we possess the knowledge and skills to create innovative radio advertising campaigns that deliver exceptional results.
Targeted Approach: We employ advanced audience targeting techniques to ensure your messages reach the right people at the right time, maximizing your return on investment.
Compelling Creativity: Our team of talented copywriters and creative professionals excels in developing captivating radio scripts and jingles that leave a lasting impression on listeners.
Comprehensive Solutions: We offer end-to-end solutions that encompass campaign planning, production, monitoring, and optimization, ensuring seamless execution and continuous improvement.
Measurable Results: We provide detailed analytics and performance reports, allowing you to track the effectiveness of your radio advertising campaigns and make data-driven decisions.
Discover the limitless potential of radio advertising with The Visionators. Contact us today to unleash the power of radio and elevate your business and consumer services to new heights.