Radio Advertising Creative is Vital to a Successful Ad
Aug 31, 2018
Marketing Agency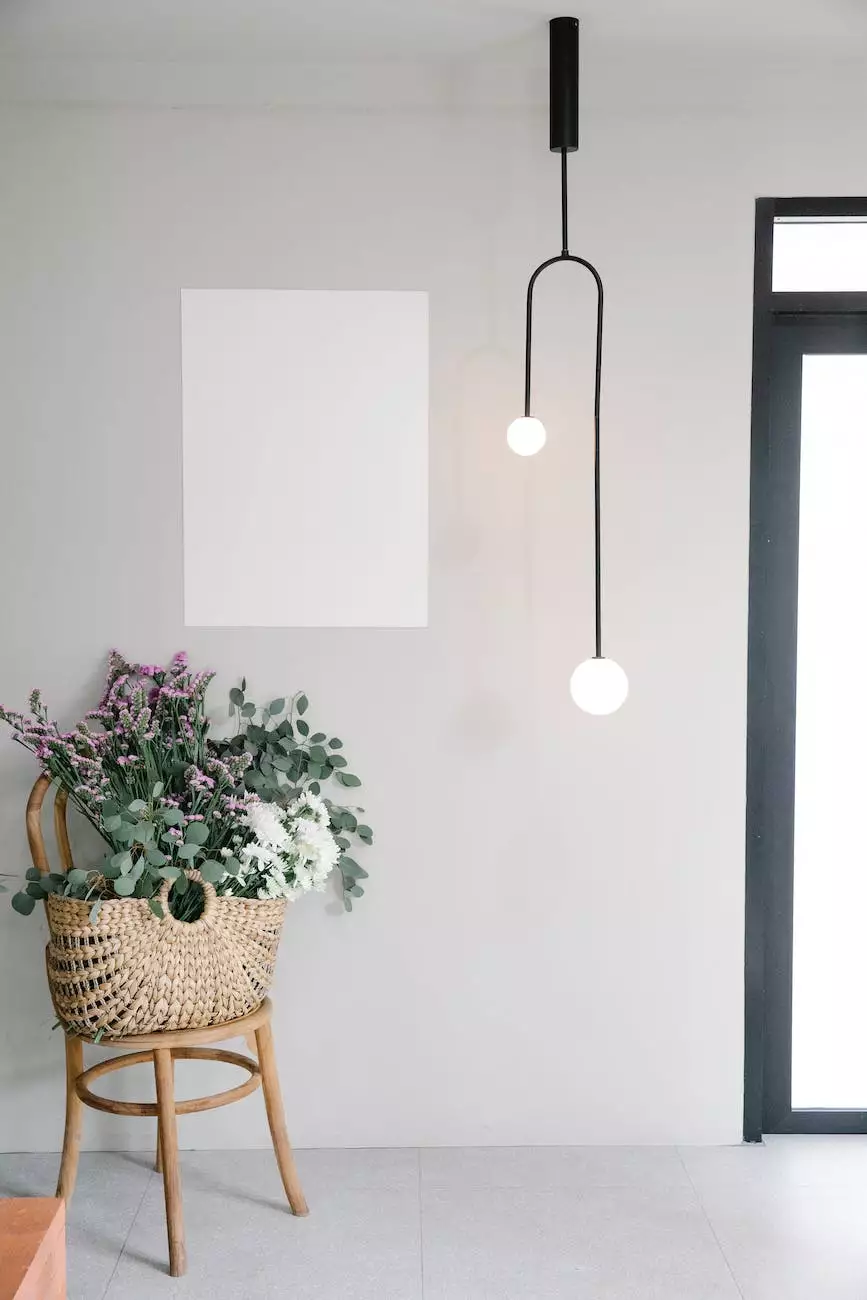 In the world of advertising, radio remains an incredibly powerful medium that can reach a wide audience and engage potential customers effectively. While the digital age has brought forth various marketing opportunities, radio advertising continues to hold its ground as a reliable and effective strategy that can promote business growth. However, to truly harness the potential of radio advertising, it is essential to understand the importance of radio advertising creative.
The Power of Creative Radio Ads
Creative radio ads play a fundamental role in grabbing the attention of listeners and conveying a clear, concise brand message. A well-crafted radio advertisement has the ability to connect emotionally with the audience, leaving a lasting impact and compelling them to take action.
At The Visionators, we understand the significance of radio advertising creative and its ability to make or break an ad campaign. Our expertise lies in creating innovative and compelling radio advertisements that cut through the clutter, resonating with listeners and driving results for businesses.
Benefits of Effective Radio Advertising Creative
1. Increased Brand Awareness: A creative radio advertisement captures the listeners' attention, making it easier to create brand recognition and awareness. By utilizing engaging storytelling techniques and memorable jingles, we ensure that your brand stands out in the minds of the audience.
2. Enhanced Audience Engagement: Creative radio ads have the power to captivate listeners, evoking emotions and triggering a connection between the ad and the audience. Through thought-provoking narratives and catchy hooks, we ensure that your radio ad resonates with your target audience, fostering meaningful engagement.
3. Improved Message Retention: The creativity injected into a radio ad helps make the message memorable and actionable. By incorporating clever wordplay, humor, or compelling storytelling, our radio advertisements are designed to leave a lasting impression, ensuring that your brand message is retained by the listeners long after the ad has aired.
4. Cost-Effective Advertising: Radio advertising offers a cost-effective solution for businesses aiming to reach a diverse audience. With its wide reach and competitive pricing, radio ads provide excellent value for money. Our creative executions maximize the impact of your advertising budget, ensuring optimal returns on investment.
Partner with The Visionators for Exceptional Radio Ad Creative
As a leading provider of SEO services in the business and consumer services industry, The Visionators is committed to helping businesses unlock their full potential through effective advertising strategies. Our team of expert copywriters, designers, and marketers collaborate to create radio advertisements that stand out amongst the competition.
With a deep understanding of various target demographics, we tailor our radio ad creative to evoke the desired response from your target audience. By leveraging our expertise in SEO services and the nuances of radio advertising, we help businesses generate awareness, drive conversions, and achieve their marketing goals.
In conclusion, radio advertising creative bears immense significance in the success of an ad campaign. By partnering with The Visionators, your business can ensure that its radio advertisements make a lasting impact and produce tangible results. Let us help you craft a memorable radio ad that elevates your brand and takes your business to new heights.