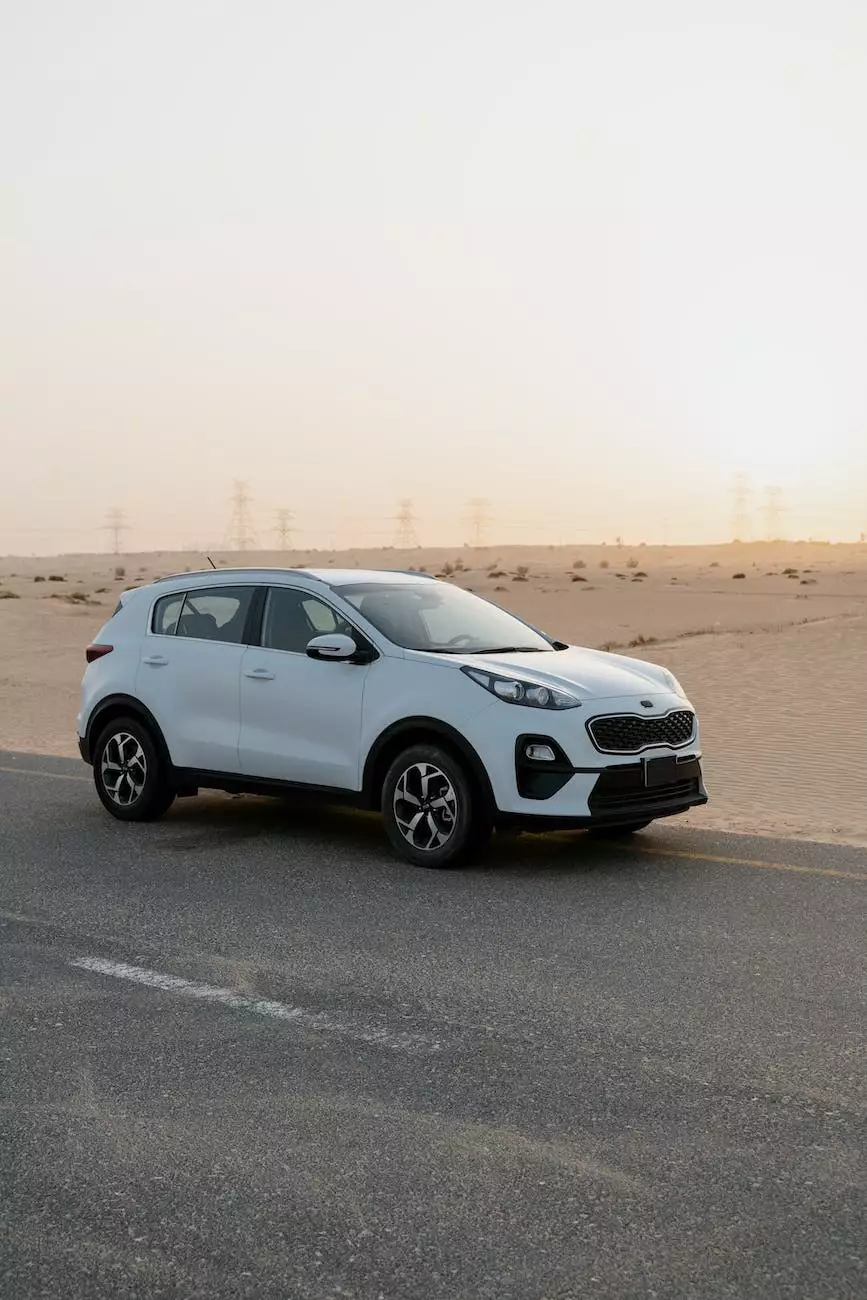 Explore our Wide Selection of Kia Vehicles
Looking for a reliable and affordable Kia vehicle? University Kia, a reputable dealership established by The Visionators, is here to meet all your Kia car needs. With our extensive range of new and used Kia vehicles, we are confident that you will find the perfect car, SUV, or crossover that suits your preferences and budget.
Why Choose University Kia?
At University Kia, we pride ourselves on providing exceptional customer service and a stress-free car-buying experience. Here are a few reasons why you should choose us as your trusted Kia dealership:
1. Extensive Selection of Kia Vehicles
We offer a wide variety of Kia vehicles, including the popular Kia Soul, Kia Optima, Kia Sportage, and Kia Sorento. Our inventory is regularly updated to bring you the latest models equipped with advanced technology and safety features.
2. Affordable Prices and Financing Options
At University Kia, we understand the importance of finding a vehicle that fits your budget. That's why we offer competitive prices and flexible financing options to help you drive away in your dream Kia car without breaking the bank. Our team of finance experts is always ready to assist you in finding the right payment plan.
3. Expert Kia Service and Maintenance
Our commitment to customer satisfaction doesn't end after you've made a purchase. Our certified technicians are dedicated to providing top-notch service and maintenance for your Kia vehicle. From regular maintenance to major repairs, you can trust our skilled team to keep your Kia running smoothly.
4. Knowledgeable and Friendly Sales Team
Our sales team is well-versed in all things Kia. They are passionate about helping you find the perfect vehicle that suits your lifestyle and needs. Whether you have questions about the latest Kia features or need assistance in choosing between different models, our team is here to guide you every step of the way.
5. Convenient Location and Test Drives
Conveniently located, our dealership provides easy access for customers in the area. Drop by today for a test drive and experience the quality and performance of our Kia vehicles firsthand. Our friendly staff will be happy to answer any questions you may have during your visit.
Find Your Perfect Kia Today
Ready to drive home in a reliable and affordable Kia vehicle? Visit University Kia, brought to you by The Visionators, and discover our wide selection of new and used Kia cars. Our team is dedicated to helping you find the perfect vehicle with the best financing options available. Don't miss out on the opportunity to own a Kia that fits your budget and lifestyle. Contact us or visit our dealership today!