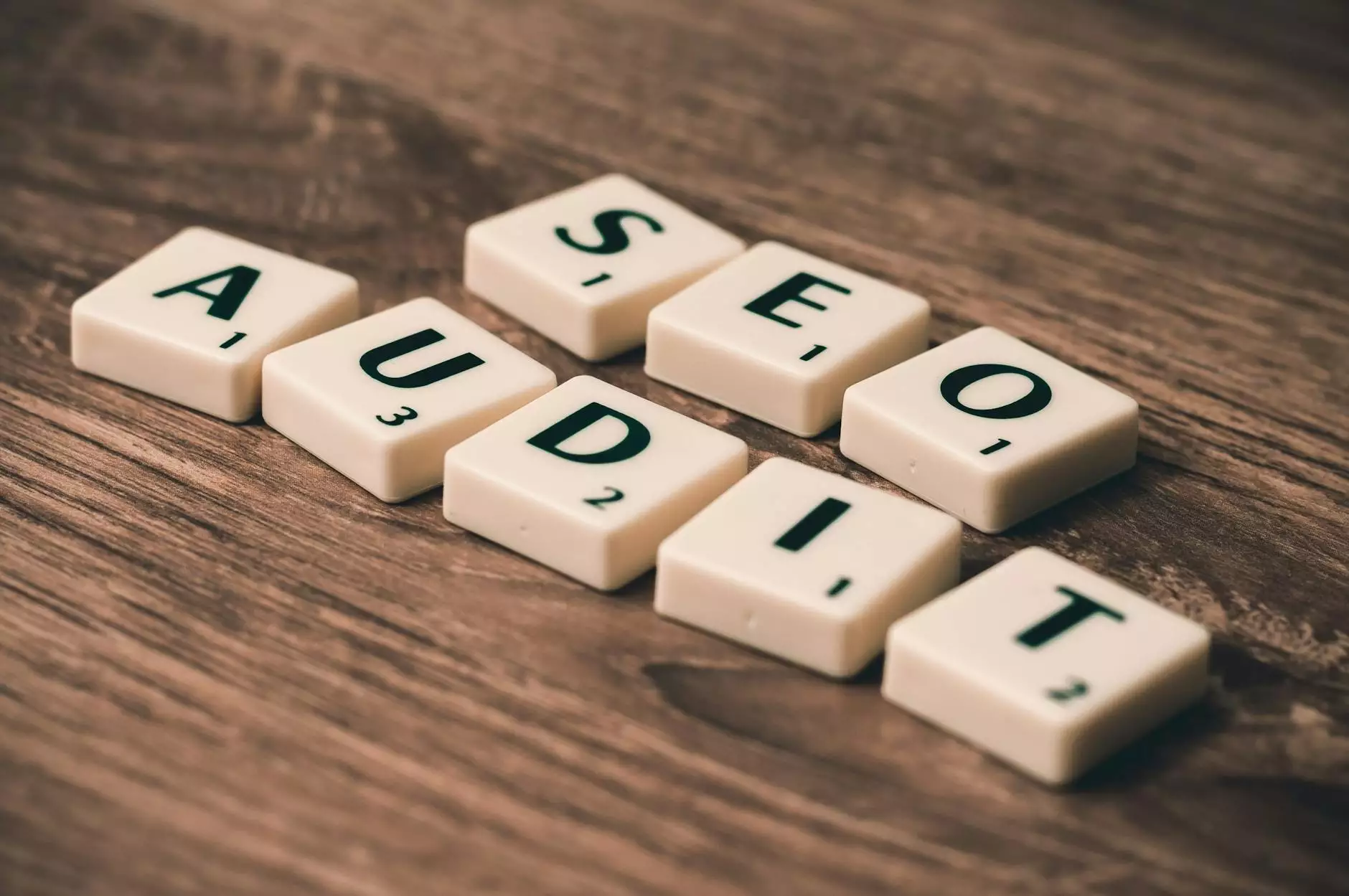 Welcome to "10 Great Advertising Quotations" - a collection of insightful quotes from industry experts that provide valuable lessons and inspiration for marketers and entrepreneurs alike. At The Visionators, we understand the significance of effective advertising strategies in driving business success. As a leading provider of high-quality SEO services in the Business and Consumer Services sector, we aim to help your brand reach new heights through our expertise and dedication.
The Power of Advertising
Advertising is an essential component of any successful marketing campaign. It plays a pivotal role in promoting products or services, raising brand awareness, and attracting new customers. Below, we have compiled 10 great advertising quotations that offer valuable insights into the art and science of effective marketing.
1. "Creativity is intelligence having fun." - Albert Einstein
In the world of advertising, creativity is a powerful tool that can captivate audiences and leave a lasting impression. Albert Einstein's quote reminds us that advertising is not just about conveying information but also about engaging people's emotions and sparking their curiosity.
2. "The more informative your advertising, the more persuasive it will be." - David Ogilvy
David Ogilvy, a pioneer in the advertising industry, emphasized the importance of providing valuable information to customers. By delivering informative and relevant content, your advertising messages become more persuasive, earning customers' trust and loyalty.
3. "Doing business without advertising is like winking at a girl in the dark. You know what you are doing, but nobody else does." - Stuart Henderson Britt
Stuart Henderson Britt's quote highlights the crucial role of advertising in communicating your business's value proposition. Without effective advertising, your products or services may remain hidden, limiting your business growth and potential.
4. "In advertising, not to be different is virtual suicide." - Thornton Wilder
In the competitive world of advertising, standing out from the crowd is essential. Thornton Wilder's quote emphasizes the importance of uniqueness and differentiation in capturing customers' attention and building a memorable brand identity.
5. "The best advertising is done by satisfied customers." - Philip Kotler
Philip Kotler, a renowned marketing expert, stresses the influence of customer testimonials and word-of-mouth advertising. When satisfied customers share their positive experiences, it can significantly impact your brand's reputation and attract new customers.
6. "Advertising brings in customers, but word-of-mouth brings in the best customers." - Jon Buscall
Jon Buscall's quote reinforces the power of word-of-mouth marketing. While advertising can attract customers, the recommendations and referrals from trusted individuals hold substantial weight in driving customer acquisition and building long-term relationships.
7. "The aim of marketing is to know and understand the customer so well the product or service fits them perfectly and sells itself." - Peter Drucker
Peter Drucker's quote emphasizes the importance of understanding your target audience. By gaining deep insights into customers' needs, preferences, and desires, you can tailor your advertising strategies to create a seamless fit between your offerings and their requirements.
8. "The best ads ask no one to buy. That is something the salesperson must do." - Morris Hite
Morris Hite's quote reminds us that advertising should not come across as pushy or sales-oriented. Instead, it should engage and provide customers with the right information, leaving the final decision-making to the sales team.
9. "Good advertising does not just circulate information. It penetrates the public mind with desires and belief." - Leo Burnett
Leo Burnett, a legendary advertising executive, believed that effective advertisements create desires and beliefs within the public. By appealing to customers' emotions and aspirations, advertising has the power to influence behaviors and shape purchasing decisions.
10. "The best marketing doesn't feel like marketing." - Tom Fishburne
Tom Fishburne's quote encapsulates the essence of successful advertising. When marketing seamlessly integrates into customers' lives, providing value and enhancing experiences, it becomes less intrusive and more impactful.
The Visionators: Your SEO Partner for Success
At The Visionators, we understand the intricacies of effective advertising and the significance of ranking well on search engines like Google. As a trusted SEO services provider, we strive to help businesses succeed by optimizing their online presence and enhancing their visibility in relevant search results.
Our team of highly skilled professionals is well-versed in the latest SEO techniques and industry trends. We employ comprehensive strategies, including keyword research, on-page optimization, link building, and content creation, to ensure your website ranks higher and attracts targeted organic traffic.
By partnering with The Visionators, you gain access to our unparalleled expertise and personalized solutions tailored to your business's unique needs. We work closely with you to understand your goals, analyze your competition, and develop a customized SEO strategy that drives results.
Achieve Advertising Success with The Visionators
When it comes to advertising and SEO services, The Visionators is your trusted partner. Our commitment to excellence, attention to detail, and relentless focus on delivering exceptional results set us apart in the industry.
Contact us today to learn more about how we can elevate your business's online presence and help you outrank the competition. Discover the power of effective advertising and embrace the opportunities that await you with The Visionators by your side.