Google Hummingbird Algorithm Takes Flight
Mar 30, 2022
SEO/SEM Blogs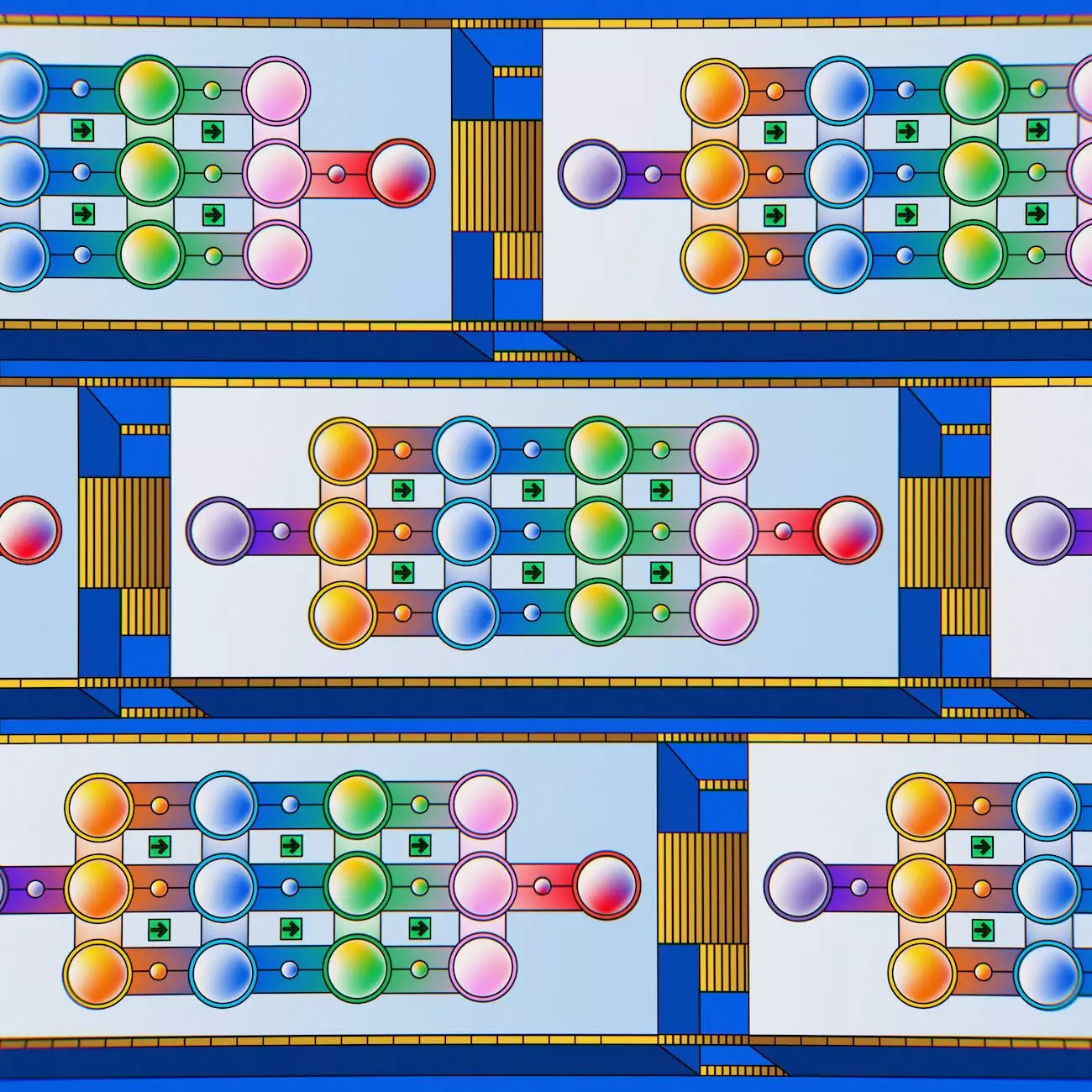 Welcome to The Visionators, your trusted partner in providing high-end SEO services for businesses in the Business and Consumer Services industry.
Understanding the Google Hummingbird Algorithm
When it comes to search engine optimization, staying updated with the latest algorithm updates is crucial. One notable algorithm that revolutionized the way search engines interpret search queries is the Google Hummingbird Algorithm.
What is the Google Hummingbird Algorithm?
The Google Hummingbird Algorithm, launched in 2013, aimed to improve the search engine's understanding of user intent and context for more accurate search results. Unlike its predecessors, Hummingbird focused on interpreting the entire search phrase rather than just individual keywords.
Impact on SEO Services
For businesses seeking SEO services, understanding how the Google Hummingbird Algorithm functions is essential. With this algorithm, search engines prioritize delivering relevant content that matches the user's query intent, taking into account their contextual information.
Long-Tail Keywords and User Intent
With Hummingbird, search engines now have a better grasp of long-tail keywords, which are search phrases containing multiple words. This shift highlights the importance of optimizing for user intent rather than solely focusing on exact match keywords.
Quality Content and Semantic Search
The Hummingbird Algorithm emphasizes the significance of high-quality, comprehensive content. Websites that provide detailed information, answer user queries, and demonstrate expertise in their industry are favored by the algorithm. This highlights the value of investing in engaging and informative content to improve search rankings.
Conversational Search and Voice Assistants
Hummingbird also played a crucial role in enabling better voice-based search results. With the rise of voice assistants like Siri and Google Assistant, the algorithm ensures that search engines understand natural language queries more effectively, increasing the accuracy of voice search results.
The Visionators: Leading the Way in SEO Services
At The Visionators, we understand the importance of staying ahead in the dynamic world of SEO. Our team of proficient SEO experts continually adapts to algorithm updates, including Google Hummingbird, to ensure your website ranks prominently in search results.
Comprehensive SEO Strategies
We offer comprehensive SEO strategies tailored to your business needs and goals. Our approach combines in-depth keyword research, on-page optimization, quality content creation, technical SEO, link building, and analytics to drive organic traffic and boost your online visibility.
Expertise in Business and Consumer Services
With our expertise in the Business and Consumer Services industry, we understand the unique challenges and opportunities that businesses in this sector face. Our SEO strategies are specifically designed to improve your website's visibility in relevant search queries, reaching your target audience effectively.
Content Creation and Optimization
Our high-end copywriters excel at creating compelling and keyword-rich content that engages users and appeases search engine algorithms. We optimize every webpage, ensuring proper heading usage, strategic keyword placement, and structuring content for easy understanding and navigation.
Transparent Reporting and Analysis
At The Visionators, we believe in transparency and accountability. Our team provides regular performance reports, highlighting key metrics, and analyzing the impact of our SEO strategies. We keep you informed about your website's progress and address any queries or concerns promptly.
Contact The Visionators for Exceptional SEO Services
Are you ready to take your online presence to new heights? Contact The Visionators today to discover how our high-end SEO services can help your business thrive in the digital landscape. Our experienced team is eager to assist you in outranking your competitors and achieving sustainable online growth.