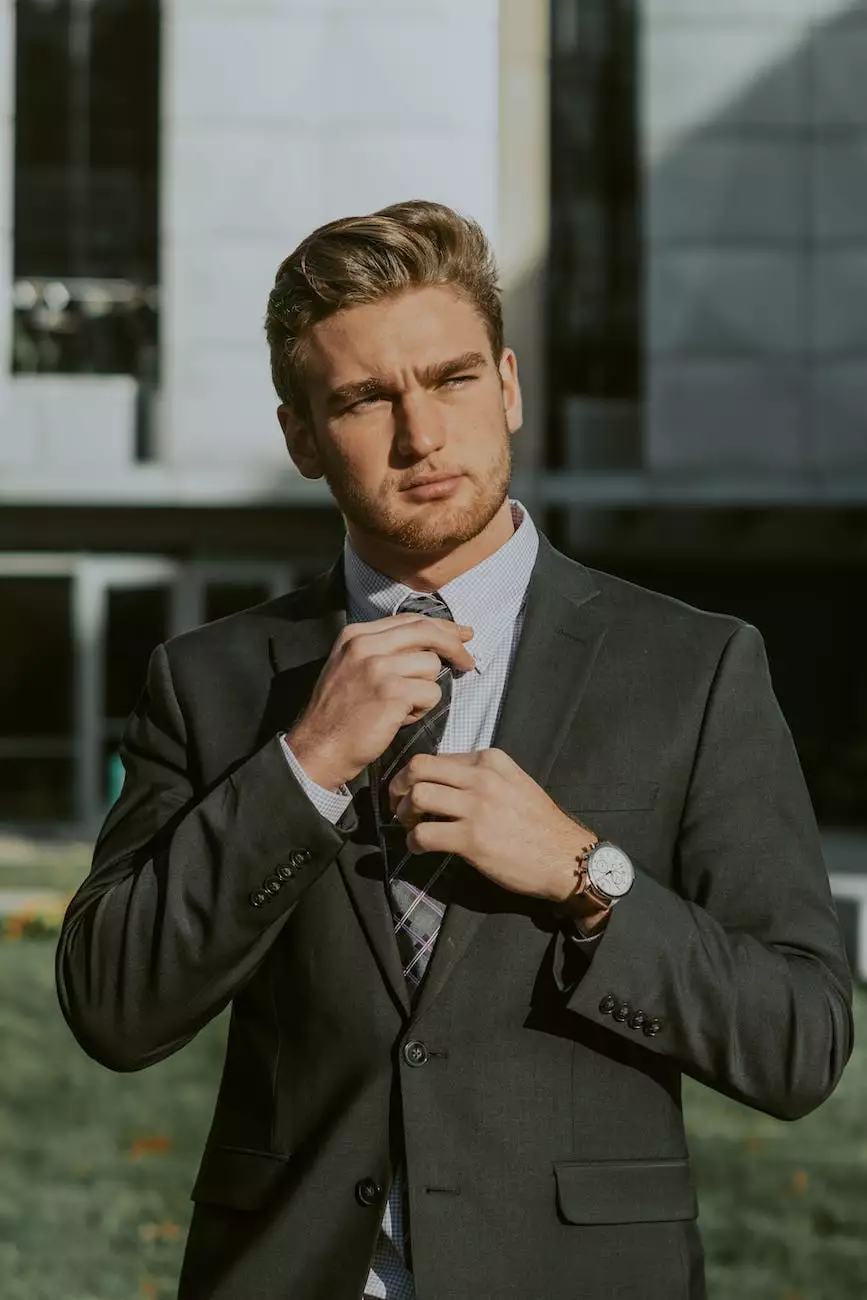 Enhance Brand Awareness and Image
As a CEO, establishing a strong online presence is crucial for the success of your business. A CEO blog can be a powerful tool to enhance brand awareness and improve your company's image. By sharing valuable insights, industry trends, and thought leadership content on your blog, you can position yourself as an authoritative figure in your field.
When potential customers and industry professionals search for information related to your business, they may come across your blog's content. Consistently providing high-quality and relevant content on your blog can leave a lasting impression on your audience, increasing their trust and loyalty towards your brand.
Become a Thought Leader in Your Industry
A CEO blog offers you a platform to showcase your expertise and establish yourself as a thought leader in your industry. By sharing your unique insights, experiences, and perspectives, you can set yourself apart from competitors and gain the trust and respect of your target audience.
Through well-researched and detailed articles, you can address industry challenges, highlight emerging trends, and provide valuable solutions to common problems. This positions you as a go-to resource for anyone seeking expert advice or seeking guidance in your niche.
Boost Your SEO Rankings
A well-optimized CEO blog can significantly improve your search engine rankings. When you consistently publish high-quality, keyword-rich content related to your industry, search engines like Google recognize your blog as a relevant and authoritative source of information.
By strategically incorporating relevant keywords and phrases into your blog posts, meta tags, and headings, you can increase your visibility in search engine results pages (SERPs). This can drive organic traffic to your website and attract potential customers who are actively searching for products or services you offer.
Engage with Customers and Foster Relationships
Engaging with your customers and building strong relationships is essential for the long-term success of your business. A CEO blog provides an interactive platform for two-way communication with your audience.
You can encourage visitors to leave comments, ask questions, and share their thoughts on your blog posts. By actively responding to their comments and providing valuable insights, you can foster a sense of community and build trust with your audience.
Additionally, you can use your blog to announce product launches, company updates, and upcoming events. This keeps your customers informed and involved in the growth and development of your business.
Drive Business Growth
A CEO blog has the potential to drive business growth by attracting new customers and retaining existing ones. By consistently providing valuable content that caters to your target audience's needs, you can establish a loyal customer base that regularly visits your blog for insights and updates.
Moreover, a CEO blog allows you to promote your products or services subtly. By sharing success stories, case studies, and testimonials, you can showcase the value and benefits your business offers. This can lead to increased conversions and ultimately drive business growth.
Conclusion
In conclusion, starting a CEO blog can be a game-changer for your business. It allows you to enhance brand awareness, establish yourself as a thought leader, boost your SEO rankings, engage with customers, and drive business growth. By leveraging the power of content marketing through your blog, you can stay ahead of the competition and create a lasting impact in your industry.
At The Visionators, experts in Business and Consumer Services - SEO services, we understand the importance of a well-crafted CEO blog. Our team of skilled professionals can assist you in creating and optimizing your CEO blog to ensure maximum impact. Contact us today to take your business to new heights through the power of blogging.