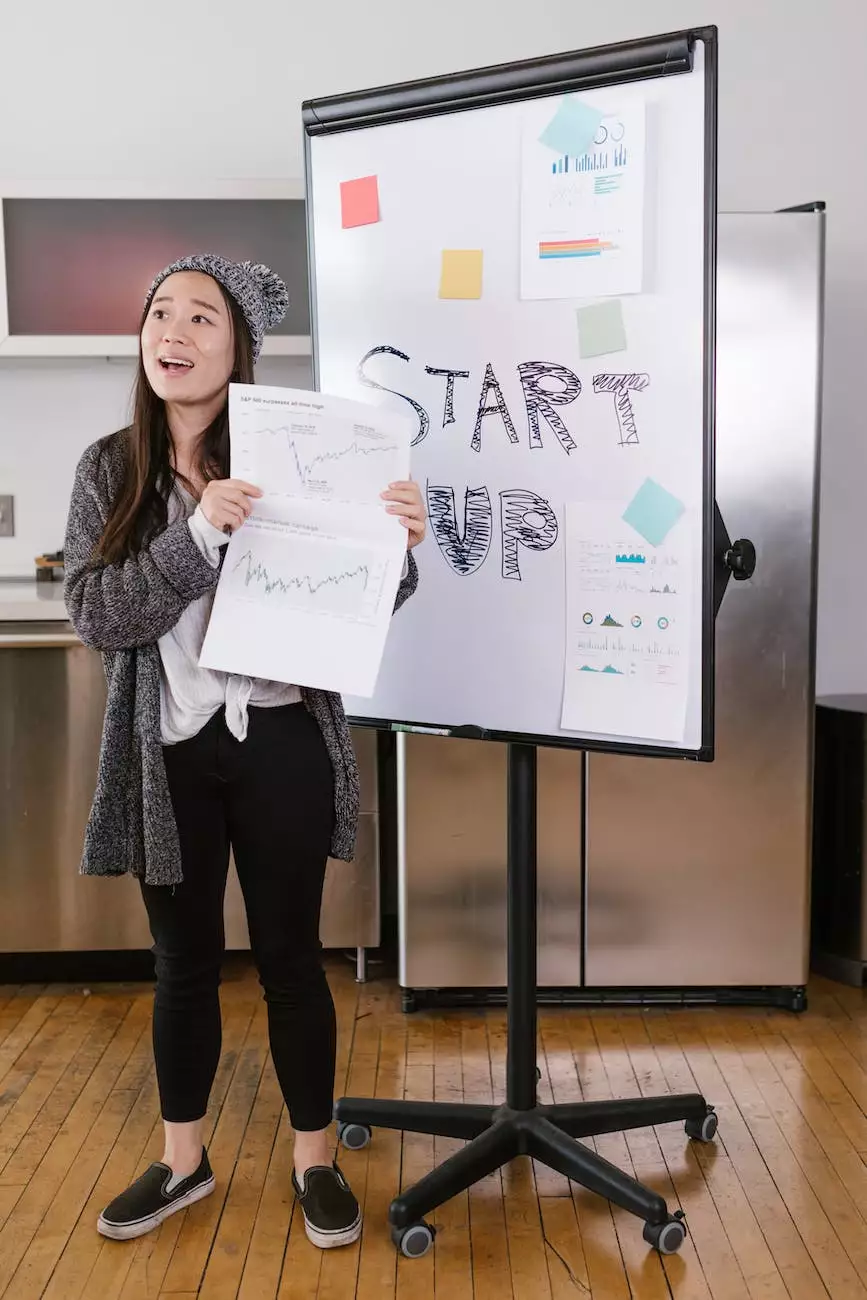 About The Visionators
The Visionators is a reputable SEO services provider dedicated to helping businesses in the Business and Consumer Services industry achieve unprecedented growth and maximize their online visibility. With our expertise in search engine optimization, we have successfully enabled numerous clients to outrank their competition on Google and drive organic traffic to their websites.
Why Choose The Visionators?
When it comes to SEO services, The Visionators stands out from the crowd. We believe in delivering exceptional results for our clients through a strategic and holistic approach. Our team of highly skilled professionals consistently stays updated with the latest trends and algorithm changes to ensure your website is always ahead of the curve.
As a business owner, you understand the importance of online visibility in today's digital landscape. With countless websites competing for attention, it is vital to implement effective SEO strategies that optimize your website's performance and drive targeted traffic.
Comprehensive SEO Services for the Business and Consumer Services Industry
At The Visionators, we specialize in providing tailored SEO solutions for businesses in the Business and Consumer Services industry. Whether you operate a consulting firm, a marketing agency, or any other business in this sector, we have the expertise to help you achieve your growth goals.
Our team of SEO experts will conduct a thorough analysis of your website, your target audience, and your competitors. Based on these insights, we will develop a customized strategy that aligns with your business objectives. From keyword research and on-page optimization to content creation and link building, we cover all aspects of SEO to ensure your website ranks prominently on Google.
Keyword Research and Analysis
A key factor in outranking your competition is targeting the right keywords. The Visionators utilizes advanced keyword research tools and techniques to identify the most relevant and high-converting keywords for your business. By understanding the search queries your potential customers are using, we create optimized content that resonates with your target audience.
On-Page Optimization
Our team of SEO specialists meticulously analyze and optimize various on-page factors to enhance the visibility and search engine rankings of your website. This includes optimizing your meta tags, headings, URLs, and incorporating relevant keywords throughout your content. We also ensure your website's structure is easily crawlable by search engine spiders, guaranteeing maximum indexing and visibility.
Content Creation and Optimization
Content is king when it comes to online success. The Visionators has a team of talented copywriters who excel in creating engaging and informative content that resonates with both search engines and users. We carefully craft each piece of content incorporating relevant keywords, headings, and proper formatting to increase its visibility and ranking potential.
Link Building Strategies
A strong backlink profile plays a crucial role in outranking your competition on Google. The Visionators employs effective link building strategies to acquire high-quality and relevant backlinks from authoritative websites. By building a network of reputable links, we enhance your website's authority, credibility, and visibility in search engine results.
Analytical Insights and Reporting
We believe in transparency and providing our clients with measurable results. The Visionators provides detailed analytical insights and regular reporting to track your website's performance and the effectiveness of our SEO strategies. Our team will work closely with you to explain the data and make data-driven decisions for continuous improvement.
Contact The Visionators Today
If you are looking to take your business growth to the next level, The Visionators is here to help. With our exceptional SEO services tailor-made for the Business and Consumer Services industry, we can boost your online presence and outrank your competition on Google. Contact us today to schedule a consultation and let's discuss how we can drive sustainable growth for your business.
The Visionators - Maximizing Your Online Potential